NEW LOCATION THIS YEAR!
WILL CALL IS IN BETWEEN THE PARKING GARAGE AND THE FOOTBALL STADIUM
EVERY TICKET HOLDER IS GOING TO WILL CALL
PLEASE CHECK IN BY LAST NAME, FIRST NAME
HAVE YOU I.D. OUT AND READY TO VERIFY 21+ AND OVER
CHECK IN USING THE LAST NAME, FIRST NAME THAT PURCHASED THE TICKET ONLY!
The Boca Raton Wine & Food Festival, A Culinary Affair! has moved to a new location for our very special 5 Year Celebration. We are proud to announce our new partnership with Florida Atlantic University (FAU) in the heart of central Boca Raton, Florida. The Festival will take place in Lot #5 on the north side of the FAU Football Stadium.
In order to create A Culinary Affair we are enhancing the already picturesque location with cultural festivities, decorations, sights and sounds representing nineteen different regions.
The FAU Campus accommodates over 3,500+ GUEST PARKING SPACES!
Parking is FREE! There are four convenient entrances to the campus; two located on Glades Road, Spanish River Blvd and NW 20th Street. Please enter the property and following the Festival Parking signs. We will have FESTIVAL PARKING ATTENDANTS guide you every step of the way. Please follow their instructions to a parking spot. If you have a HANDICAPPED PARKING PERMIT PLEASE DISPLAY IT ON YOUR MIRROR and our Parking Staff will direct you to a parking spot.
For questions regarding the festival location, parking, or traffic inquires please email WineAndFoodFestival@BocaRaton.com or call us at 561.338.7594.
DRIVING DIRECTIONS FOR YOUR GPS USE THE ADDRESS BELOW:

Florida Atlantic University (FAU)
777 Glades Road
BOCA RATON, FL 33431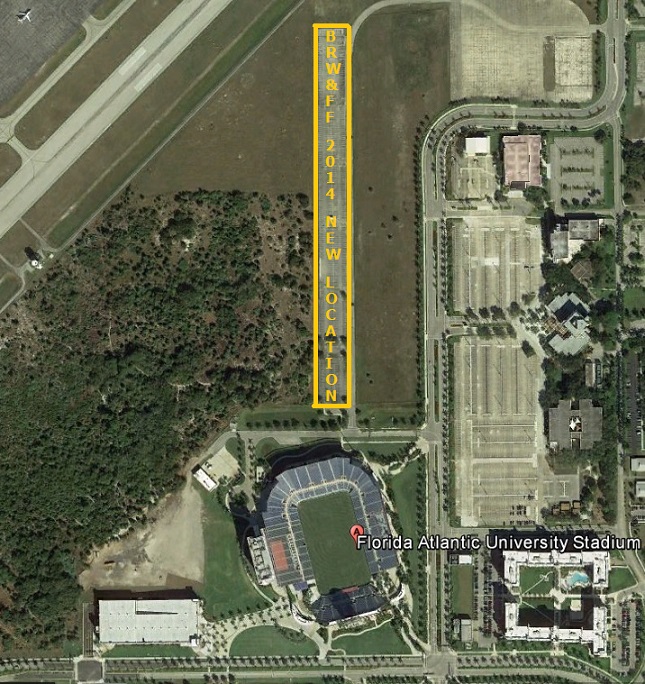 ---
Festival Reminders!
GET READY TO SHOP IN THE RETAIL BAZAAR AND WINE STORE.
PLEASE DRINK RESPONSIBLY!
NOTE: BOCARATON.COM, INC. WILL APPEAR ON YOUR CREDIT CARD STATEMENT FOR YOUR TICKET PURCHASE.
---
VISITOR INFORMATION
HOTEL INFORMATION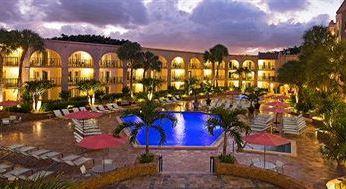 Wyndham Boca Raton Hotel
1950 Glades Road
Boca Raton, FL 33431
Tel: 1.800.334.7802
Hotel Booking Link

Stay with us at the Wyndham Boca Raton Hotel on Glades Road. Visit website to book your hotel stay!

Avg. Nightly Rate
$109 / per night
---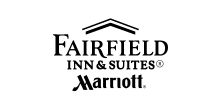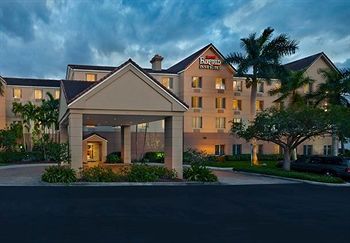 Fairfield Inn And Suites
By Marriott Boca Raton
3400 Airport Rd
Boca Raton, FL, 33431
Tel: 1.800.334.7802
Hotel Booking Link

Stay with us at the Boca Raton Marriott at Boca Center. Visit website to book your hotel stay!

Avg. Nightly Rate
$114 / per night
---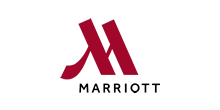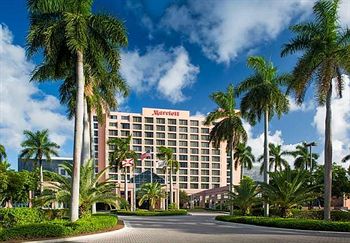 Boca Raton Marriott
at Boca Center
5150 Town Center Cir
Boca Raton, FL, 33486
Tel: 1.800.334.7802
Hotel Booking Link

Stay with us at the Boca Raton Marriott at Boca Center. Visit website to book your hotel stay!

Avg. Nightly Rate
$152 / per night
---